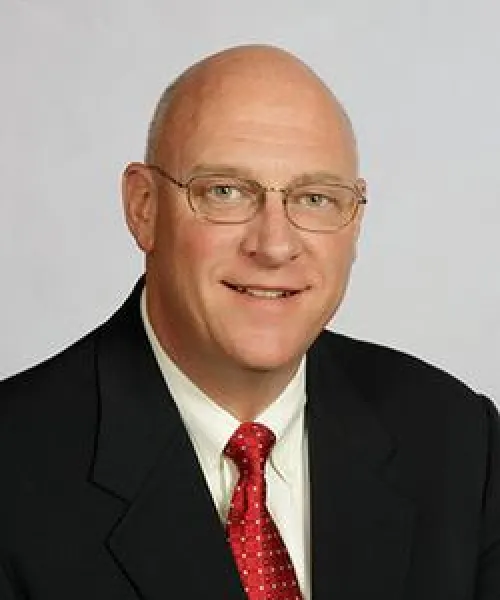 Tim Bailey
Manager, Funeral Director & Embalmer
Tim has been a funeral director and embalmer here since 1990, but was promoted to manager in January 2010. He is a longtime resident of Decatur and is a member of The First United Methodist Church, Decatur Lions Club, Daybreak Rotary Club, Rising Sun Masonic Lodge #29 and the Cahaba Shrine Temple and the Decatur Shrine Club.
Tim is a native of Louisville, KY, and graduated from Jefferson State College, Birmingham with a degree of mortuary science in 1986.
He began his funeral service career in Huntsville in 1982 and came to Decatur to join the Elliot's Funeral Home and Ridout's Brown-Service Funeral Home group in 1990. He became assistant manager in 2007 and was promoted to manager in January 2010.