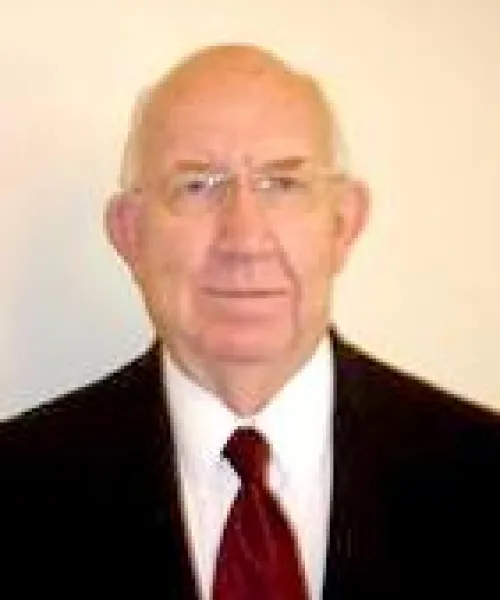 Remembering James Birdsong
1940 - 2010
James "Birdie" Birdsong, 70, of Decatur, passed away at his home, Saturday, October 23, 2010.
A native of Giles County, Tenn., he is preceded in death by his parents, James Freeman and Willa Mae Watson Birdsong, brothers, Paul Norris Birdsong and, Morris Watson Birdsong.
Mr. Birdsong was born Sept. 5, 1940, in a small village of Bunker Hill, Tenn. and attended local schools and graduated from Beech Hill High School. He enlisted in the Air Force April 14, 1960 at Nashville, Tenn. After serving four years, he was transferred to Active Reserve. He graduated from John A. Gupton Mortuary School, Nashville, Tenn. in 1968.
Mr. Birdsong came to Decatur May 10, 1969 and was hired by John C. McBride at Brown Service Funeral Home. He retired the last day of Dec. 2009 with 41 years of serving the loving community of Decatur.
He was the former manager of Ridout's Brown Service Funeral Home, a member of the Cahaba Shiners, the Rising Sun Lodge No. 29 of the Masons, American Legion; a former president of the Austinville Lions Club and the Rotary Day-Break Club. He was also an avid fisherman.
Survivors include his wife, Rita Stewart Birdsong; and one daughter, Gina Ann Thompson; sisters, Carol James (Johnny) James, Athens, and Debra Griffin (Mike) of Ardmore, Ala.; one brother, Jerry Lane Birdsong and wife, Betty, of Shelbyville, Tenn.; several nephews and nieces.
Visitation will be from 4:30 to 6:30 p.m. Oct. 25, 2010 at Ridout's Brown-Service Funeral Home with funeral services following at 6:30 p.m. Dr. Terry Greer and Mike Nix will be the officiating ministers. Graveside services will be Tuesday, Oct. 26, at 2 p.m. at Springhill Baptist Church Cemetery on Highway 278 in Cullman.