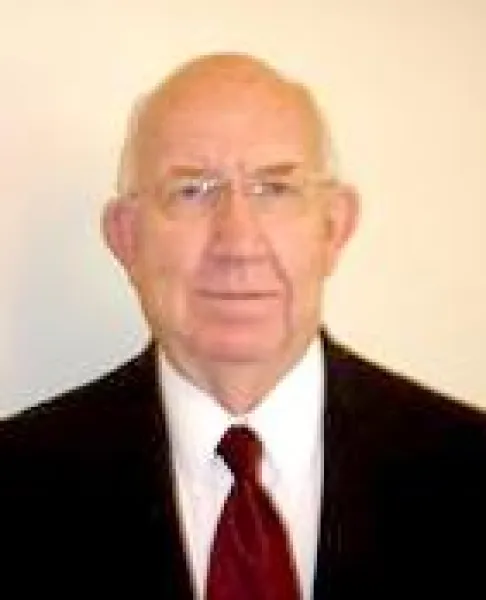 A brief History
Established in 1855, Ridout's Brown-Service Funeral Home is the oldest funeral establishment in Decatur, Alabama. We have been serving Decatur and surrounding Alabama communities at our present location since 1964.

Our history would not be complete without mentioning James Birdsong, the late funeral director and former manager. He came to Decatur on May 10, 1969, and was hired by John C. McBride at the funeral home, which was then known as Brown Service Funeral Home. Before his death in 2010, Mr. Birdsong lovingly served the Decatur community more than four decades.
Read more about Mr. Birdson in this newspaper article by Paul Huggins of The Decatur Daily.
Our Continued Commitment to Our Families

Since 1855, our goal is to know that our families are completely satisfied. We remain committed to providing the highest quality of service at an affordable price.
Our funeral directors are here to give you the professional help you need in your time of need. When you call us you are not calling strangers. We are the professional directors to assist you with important family decisions, whether at the time of need or when making plans for the future.
We are local funeral directors and many of us have been serving you for numerous years. We have the highest standards of ethics and honesty in our organization and we always put our customers first.